BUSINESS FOR GOOD
At Forward, our values flow through everything we do.  When you invest in your future with Forward, you're also making a real, measurable contribution to the world.   Each time a client chooses Forward, working with B1G1 as a Business For Good partner, we celebrate by giving back to those most in need.
The more clients we support, the bigger impact we can make to thousands around the world.  So, thank you!
Conservation
Education
Income generation
Planting Trees to Save Orang Utans
We are working to restore endangered wildlife such as the Orangutan by planting trees and rebuilding the native forest habitat at Tanjung Puting National Park (Central Borneo) which is being decimated through palm oil plantations and illegal loggers.
Providing Library Books
We are helping educate Cambodian girls through providing Khmer (Cambodian language) books which help them learn to read.  Through sharing their books, these girls are also developing the skills of their younger siblings as well as their parents and grandparents.
Helping Farmers Run Beekeeping Businesses
Running a beekeeping business provides a sustainable and ongoing way of income generation for farmers and entire families. Having a stable source of income helps not only the family, but also their communities through providing a means to secure access to nourishing food, a safe living environment and high quality education for the upcoming generations to break the poverty cycle.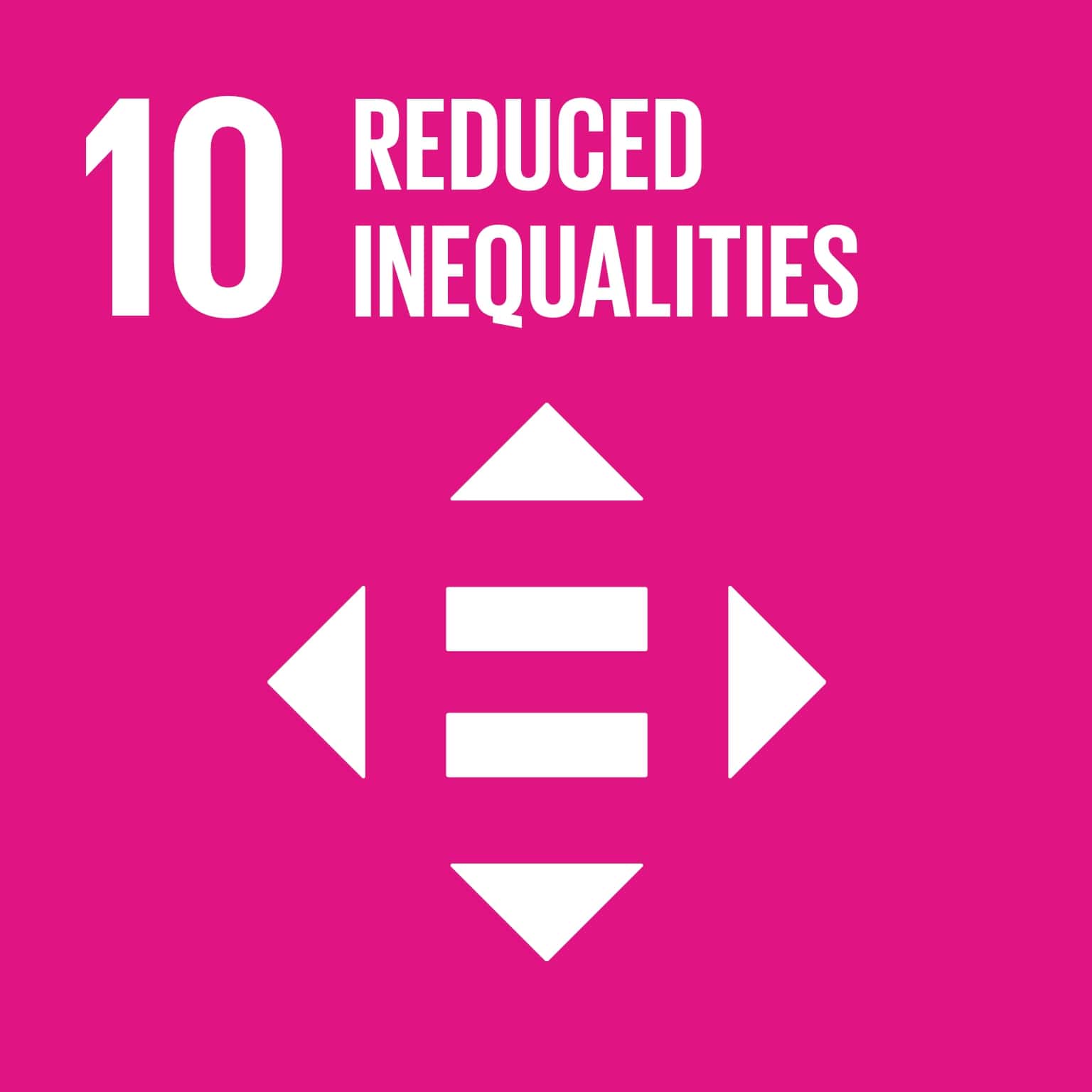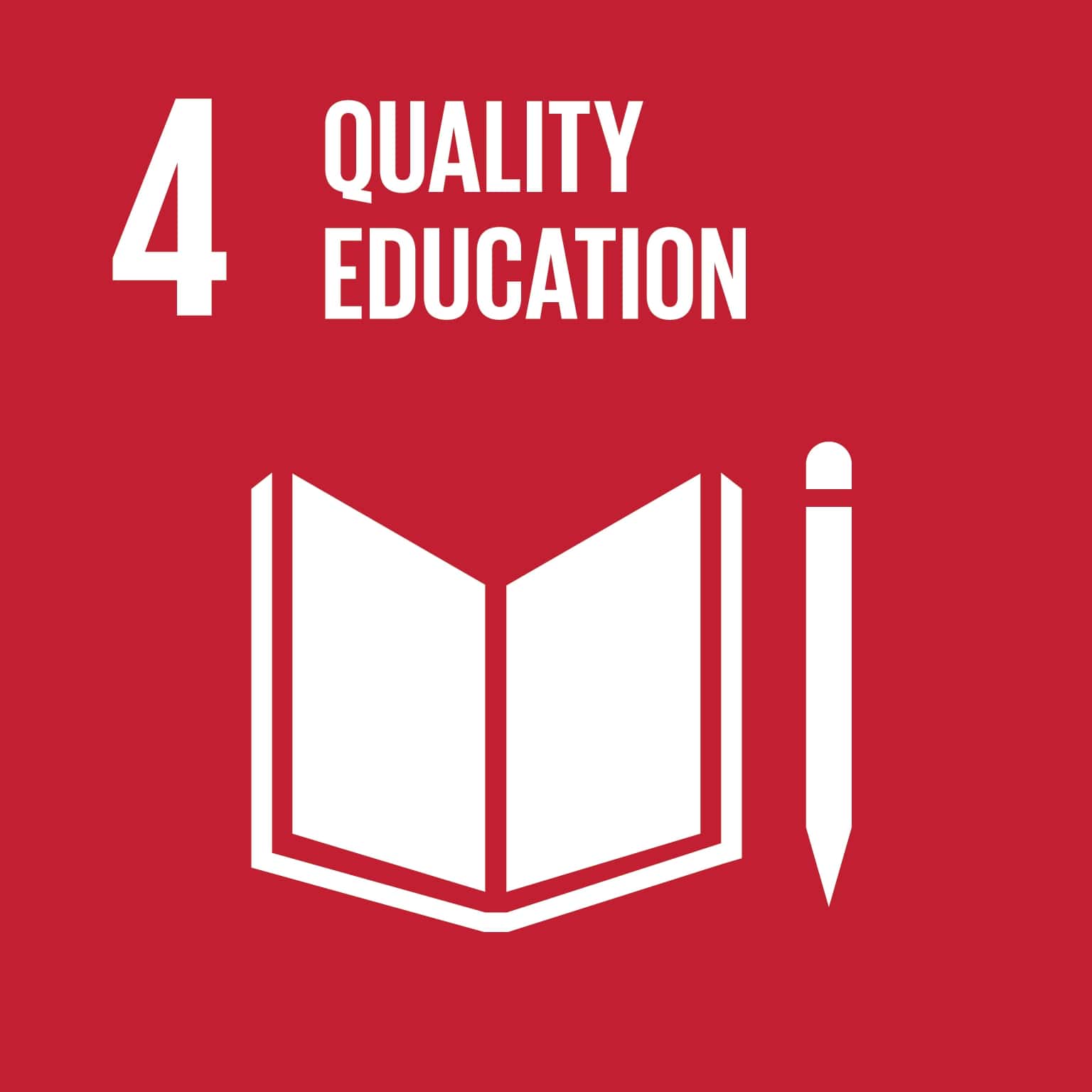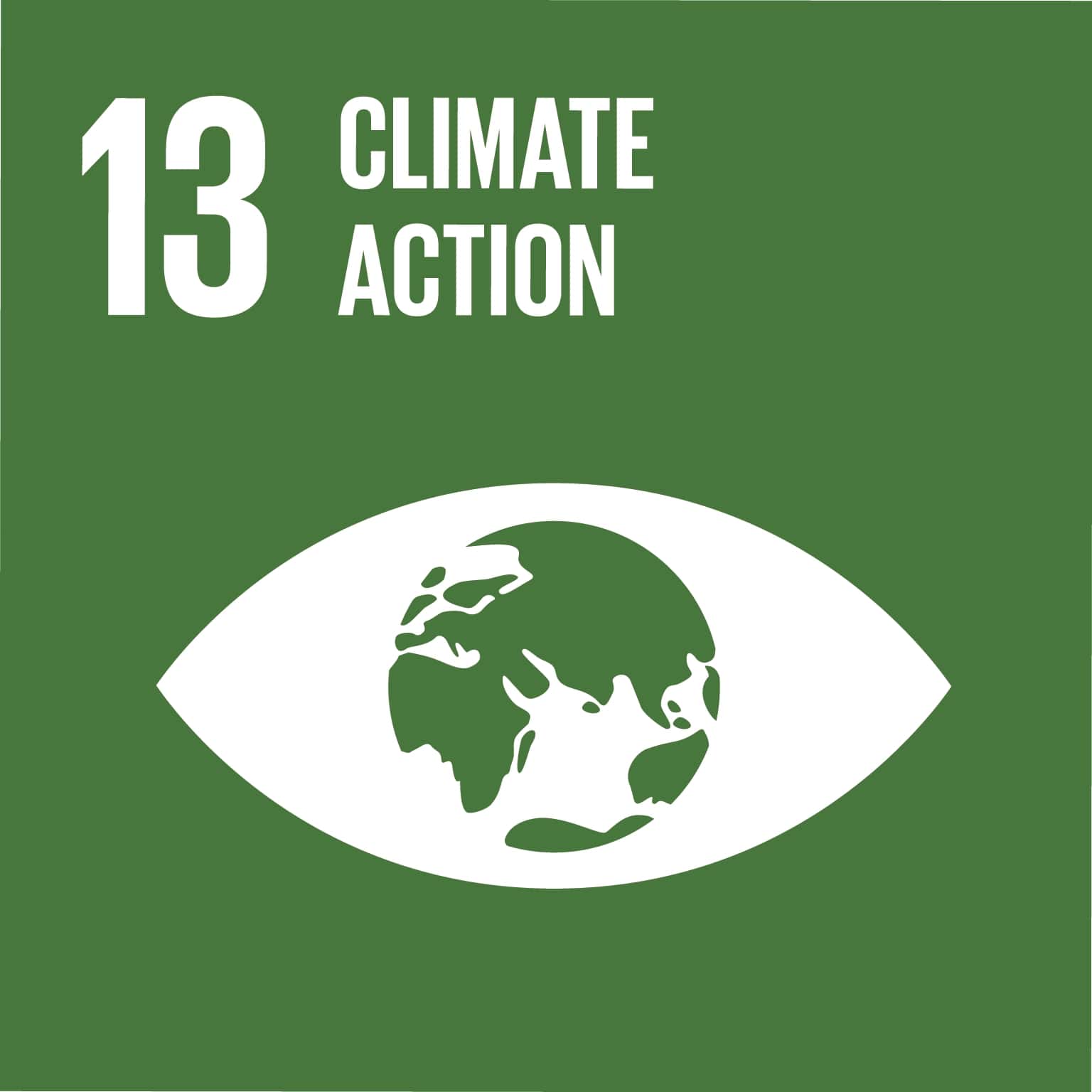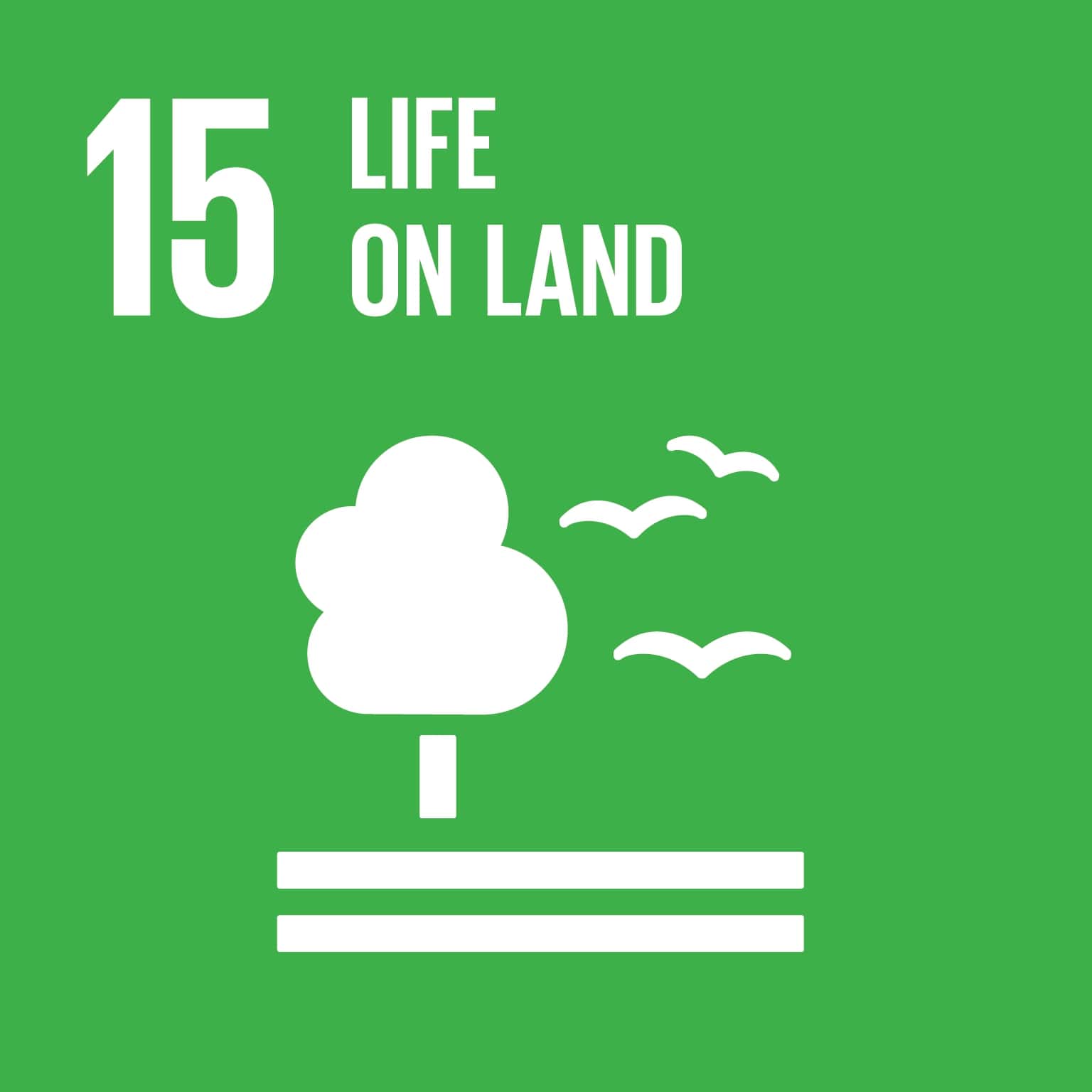 B1G1 is a social enterprise and non-profit organization with a mission to create a world full of giving. Unlike conventional giving models, B1G1 helps small and medium-sized businesses achieve more social impact by embedding giving activities into everyday business operations and creating unique giving stories. Every business transaction (and as a result, the business' day-to-day activity) can impact lives.   Find out more: B1G1